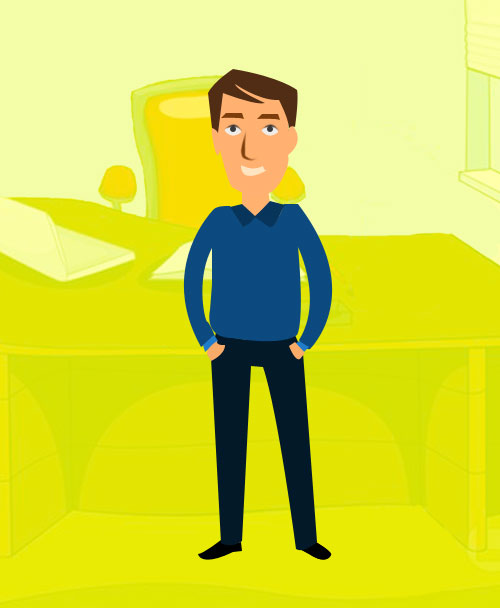 John had a small Chinese restaurant. It was situated at the main road of the town. Every evening a huge crowd of the customers made him busy. The cuisines were famous over the town. After 2 years, he extended his restaurant with some extra dishes of Chinese cuisine. Customers enjoyed them a lot and spent more time in his restaurant.

As the days passed he faced a problem. As he received a lots of orders, his customers had to wait for several minutes. As a result he lost some new customers.
John had some old customers who became his friends. They gave him a solution that he could take the orders by phone so that the customers didn't have to wait a second.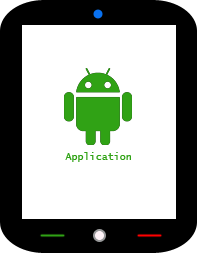 But John didn't like it as the order may get canceled or may not get delivered to the right person. Suddenly, an Idea popped into his mind that why shouldn't he go for an order management app for his restaurant. Moreover, he thought of a website for his restaurant through which he could have a great market presence.
With the help of the App he would manage his orders flawlessly and the website would help to manage online purchases, home-delivery/ cash on delivery and would attract some new customers too.
Being excited John put a request on the wall of an online business portal describing his requirements with his success story. But soon his excitement got diminished as lots of programmers began to approach him. He couldn't decide which one will be the right person to help him.

Should John go for a brand organization or he should chose a single programmer?
It's true that a brand organization would give good services but their charges were too high for him to afford. Whereas a single programmer may not satisfy his requirements fully with perfection.
Suddenly he came across a proposal from an organization. They appreciated his success story and proposed to make his required App in a unique way as well as suggested a website and a mobile application for online purchases.
The particular organization was our Team.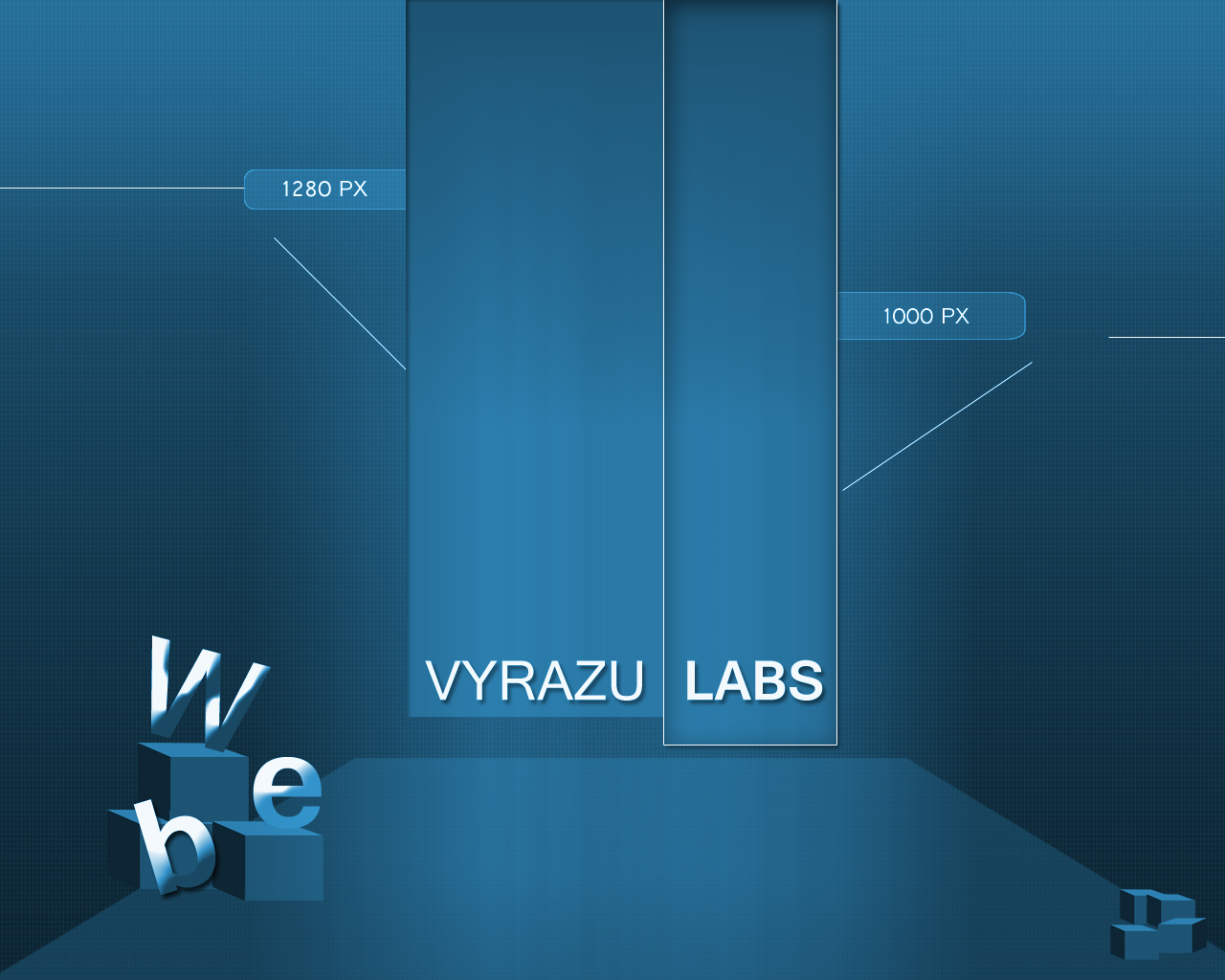 John interacted with us and got into a detailed conversation about his requirements. Our programmers assured him immense support. Moreover, the charges seemed reasonable to John.
After the deal he felt relaxed and could concentrate on his restaurant.
At present John has three franchises of his own restaurant and he supplies various dishes to the canteens of some organizations who are now his fixed clients.
He can even handle clients at the time of his vacation or in his free time.
Whenever he needs a new requirement, he simply has a conversation with us through phone or chat. We fulfill his demands according to his satisfaction level.
Thus, we have developed a good business relation with him and became more than a partner of his success story.