The success and survival of your business website depend largely on your SEO strategy, the effectiveness of the tools used and, Website Visitor Engagement. To help you with that, there are a number of free-to-use SEO tools, readily available on the market. Based on your reviews of the profits and revenue earned, you can choose some of these tools to use, to make your life easier:
SEO browser:
SEO browser is a pretty nifty tool which shows you a view of your web page, the way it actually looks to a search engine. It also automatically excludes the search engine non-compatible portions, from being displayed. For a newcomer who does not have much technical knowledge of search engine optimization techniques for Website Visitor Engagement, this tool would be a boon, and would really help him learn. This tool can serve as a very suitable option for cross verifying the technical evaluation and SEO software comparison.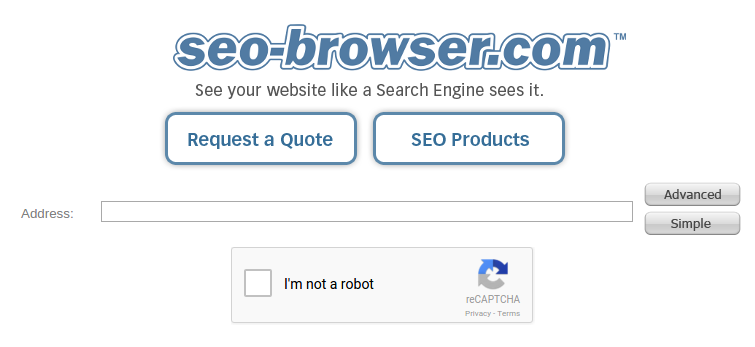 GTmetrix:
In SEO strategy, it is very important for you to have an exclusive SEO tool which will check page speed and deduce and suggest ways for its enhancement. In turn, the increased page speed would have a very favorable impact on SEO as the page speed is a huge factor that affects user experience giving your Website Visitor Engagement. GT matrix will be able to take care of that in a jiffy.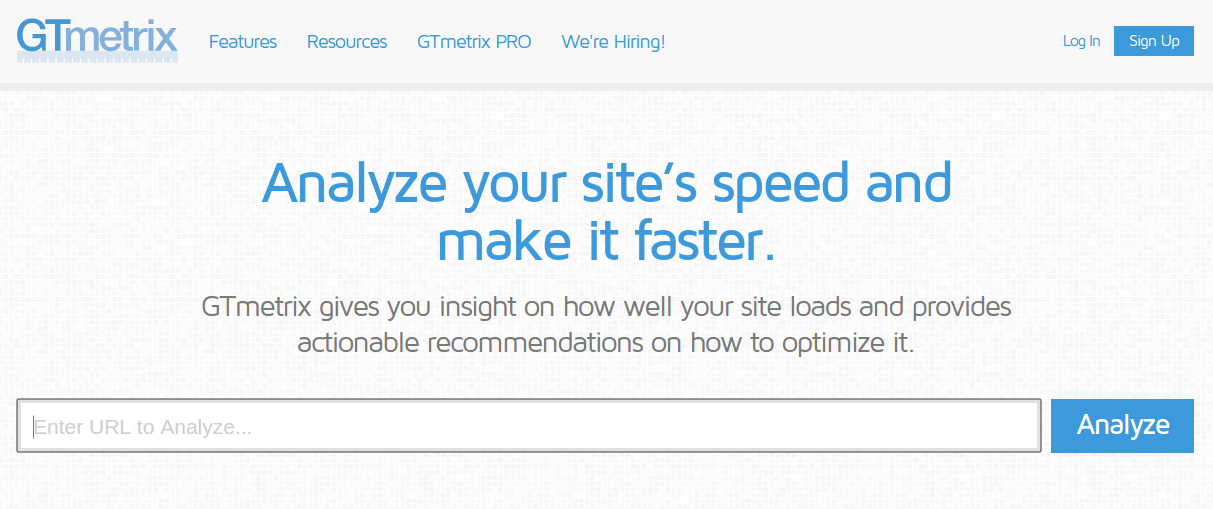 Xenu Link Sleuth:
Xenu Link Sleuth is a very efficient website crawler,which crawls down on the links on your website and reports on URL metrics,such as content type, page size, HTTP status code, etc. It is excellent for identifying the broken links and the ideal option for a free crawling of your website helps in Website Visitor Engagement.
Screaming Frog:
Screaming Frog is another website crawler capable of providing vital data for any URL, within a matter of minutes. You may easily download it and include it in the SEO campaign. It provides you with a user guide which can clarify all your doubts. The free version of this tool comes with all the functional features, but it's crawling speed is limited to about 500 URLs at a time, so that's something you might want to take into consideration.
Bing Webmaster Tools:
The usefulness of Bing Webmaster Tools (BWT) is often overlooked by many SEO professionals. The several benefits offered by Bing Webmaster Tools include on-page keyword optimization, insight into crawling activities, and indexation, all of which will be extremely effective in improving the performance of your website on Google, hence, appearing to many more prospective customers that involves Website Visitor Engagement.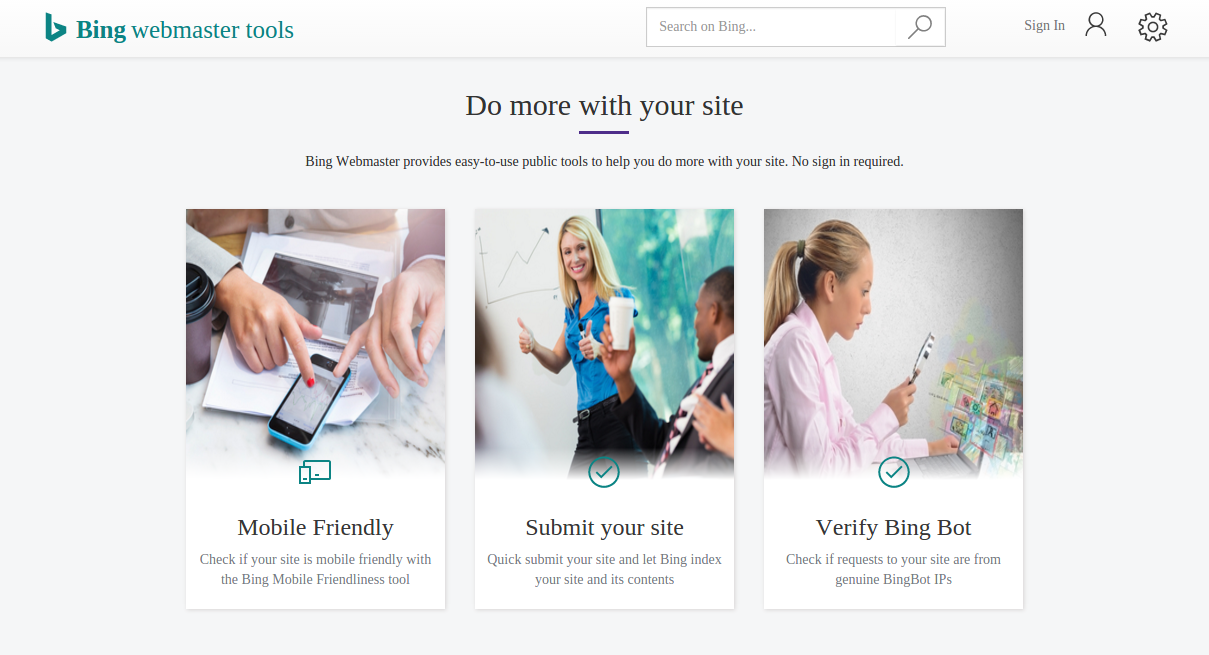 Google Keyword Planner:
Google's Keyword Planner, known as the AdWords Keyword Tool, helps get the details of Google search query volume for a number of keywords in a flash. You should always try to stay up to date with what people are looking for. For instance, if you're targeting people from a particular region for Website Visitor Engagement, then you need to keep in mind what the prominent keywords that are used by visitors originating from that particular region.
Google Webmaster Tools:
Google Webmaster Tools help you to monitor and assess your website from an SEO viewpoint.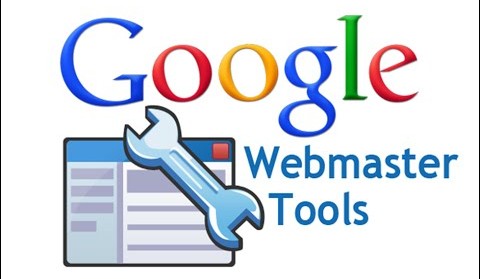 Google Analytics:
The most crucial SEO informatics are those which provide you the insight on the behavioral pattern of the visitors and the way they communicate and share information about your products and services through your own designated website. Google Analytics is the best SEO tool you can get on the internet for free of charge, for securing valuable data.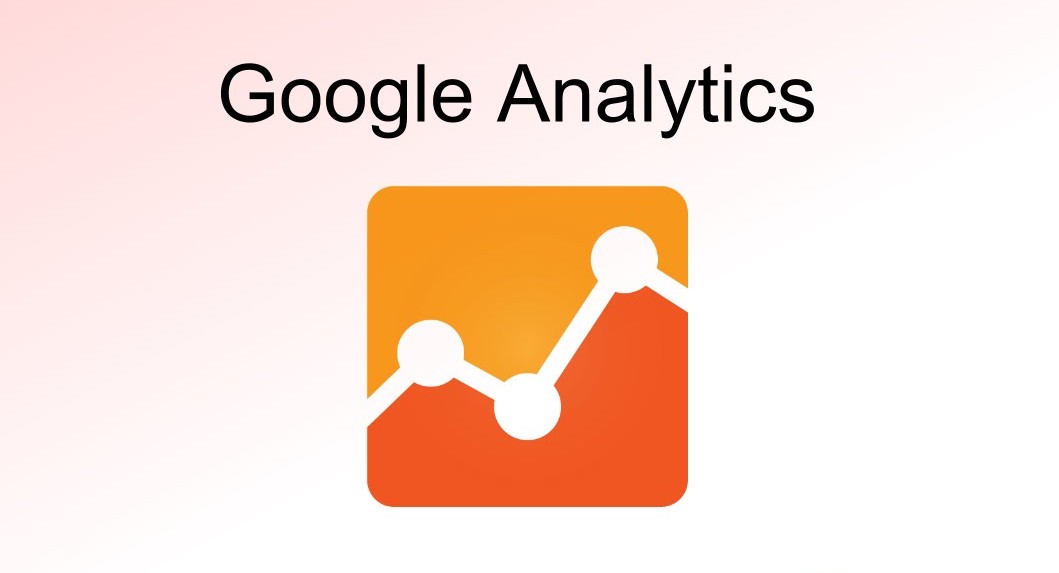 Now all that's left to do is to choose the best ones among these, that you find useful, and implement them to make your website draw and retain more and more visitors, each day!